Apollo Home Inspection offers comprehensive home inspection services to the St. George area of Southern Utah. We pride ourselves on our attention to detail, our outstanding customer service, and our ability to make the home buying and selling process more manageable for our clients. We adhere to InterNACHI's rigorous Standards of Practice.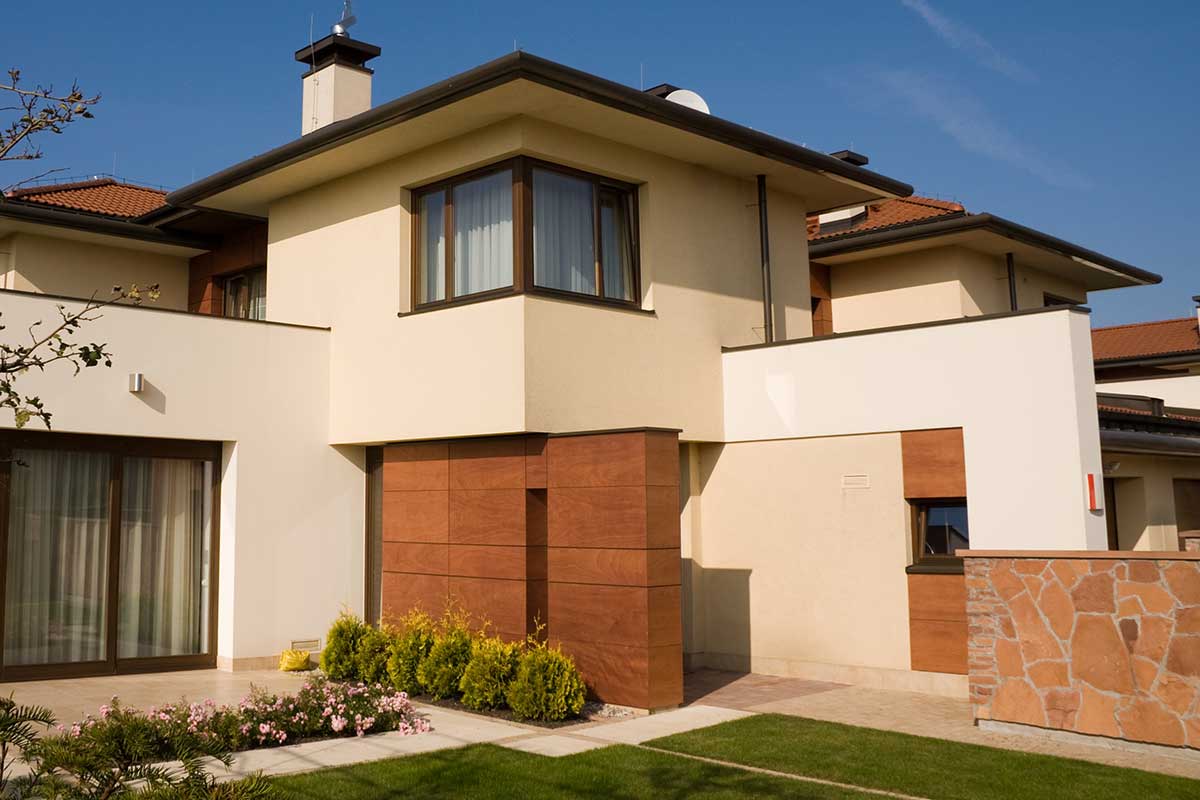 Buyer's Inspection
This inspection is a thorough investigation of a residential property's visible and readily accessible areas, including most structural components and mechanical systems. We include a free Infrared Thermal Imaging scan to give the service an even greater value, helping us to identify issues that aren't easy to spot using conventional methods.
We inspect these areas of a home:
Roofing System (including gutters & downspouts)
Foundation & Crawl Spaces
Structural Components
Grading & Drainage
Garage & Carport
Exterior (doors, windows, siding)
Deck & Patio
Driveways & Walkways
Interior (doors, windows, floors, walls, ceilings, stairs)
Attic, Insulation, & Ventilation
HVAC Systems
Electrical System
Plumbing System
Fireplace
Built-in Appliances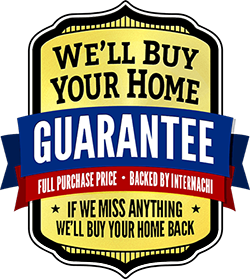 Pricing
Thermal Imaging Included at no additional charge!  
Square footage of home* Base Price  
0 – 1,000  $350.00
1,001 – 1,500   $400.00
2,001 – 2,500   $475.00
2,501 – 3,000   $525.00
3,001 – 3,500   $600.00  
3,501 – 4,000   $650.00
For Homes over 5,500 Sq. Ft.

Please Call
—
Other Fees
For Older Homes up to 2,000 sq. ft.
Home  20-29 Years Old   Add $75.00
Home  30-49 Years Old   Add $100.00
Home 50 or More Years Old   
Add $150.00
* Plus $25.00 for each 1,000 sq. ft. over 2,000 sq. ft., or portion thereof.
—
For Homes Built Over A Crawlspace
Add $50.00
for each 1,000 sq. ft. +
$25.00

for each additional 1,000 sq. ft. of the accessible area or portion thereof.
Prices include a full-color report delivered electronically for you to view, copy, print or forward to another party. If requested, a hard copy of the inspection report in a three-ringed binder will be hand-delivered or shipped by USPS Priority Mail:  ADD $50.00 for a printed hard copy.
Base Prices are for Square Footage of the "living space" (finished or unfinished) of the home and include the attached 1-3 car garage.
Prices are for Homes within 30 Miles of ST. George area.
Cedar City or Enterprise  Add $100.00
Kanab  Add $175.00
Other areas contact us for a quote
Don't forget to ask about our discounts for first-time home buyers and returning customers.
Additional Inspection Services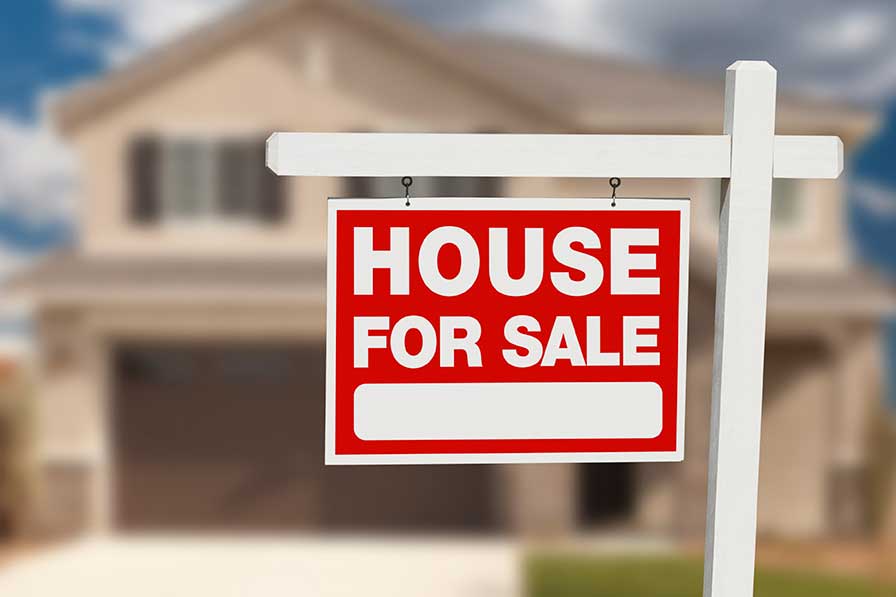 Selling a home comes with its own set of challenges, and you want to do everything you can to make sure the process goes as smoothly as possible. This inspection helps you out by imparting a better understanding of your home's condition—giving you a chance to make repairs before putting your home on the market and to communicate more effectively with prospective buyers.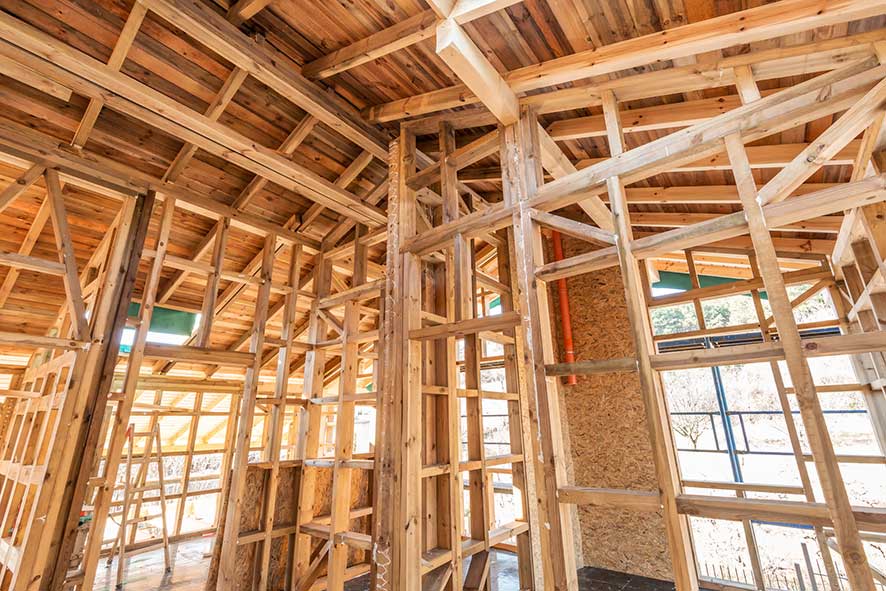 New Construction Inspection
A newly constructed home needs to be inspected by a professional third party to make sure that the home is up to standard. We'll perform a full evaluation of the property prior to the builder's final walkthrough so that we have a chance to inform you of potential issues while the builder is still under contract.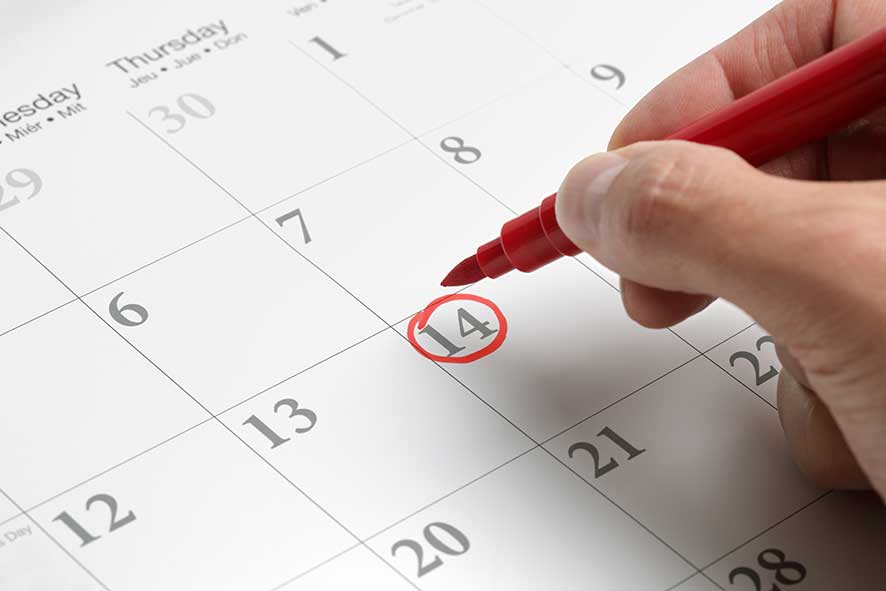 11th Month Warranty Inspection
While your new home is still under warranty (typically within the first year), we recommend scheduling this inspection. We'll comprehensively evaluate the condition of the property so that you're aware of possible maintenance or repair issues—and depending on the terms of your warranty, you could be assisted with projected repair costs.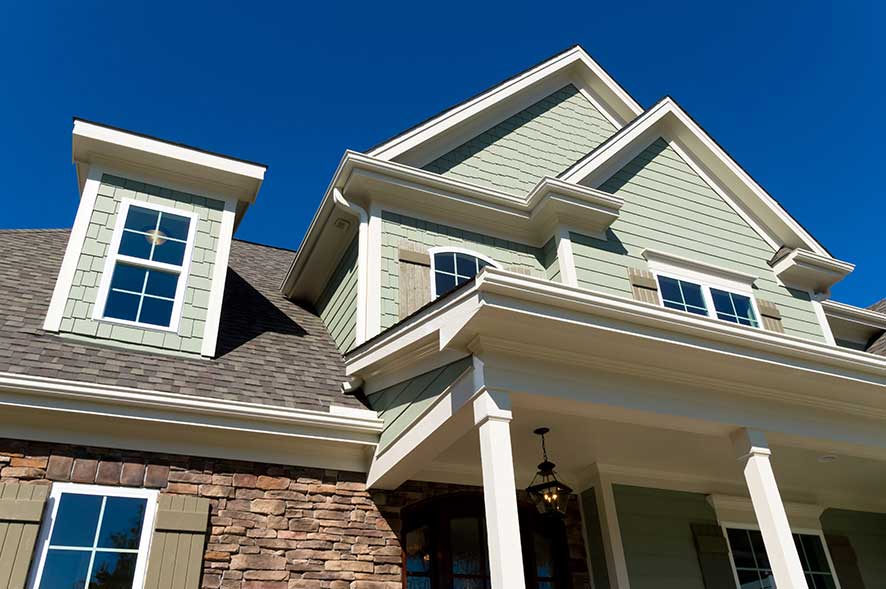 This inspection will determine if a home should qualify for insurance coverage in accordance with the minimum property standards required by most major insurers. We'll inspect four critical areas of the home: the roofing system, electrical system, plumbing system, and HVAC system.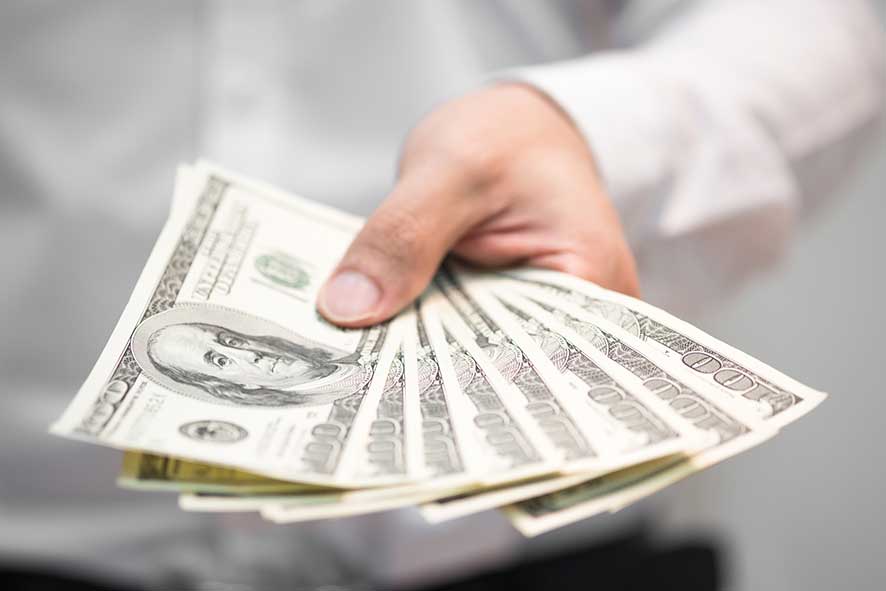 We're able to conduct a series of inspections during a home's build phase to ensure that the state of construction remains compliant with the lender's terms. We'll review the original budget before observing current progress and the materials stored on site to look for any issues that could result in a delay or legal dispute if not corrected.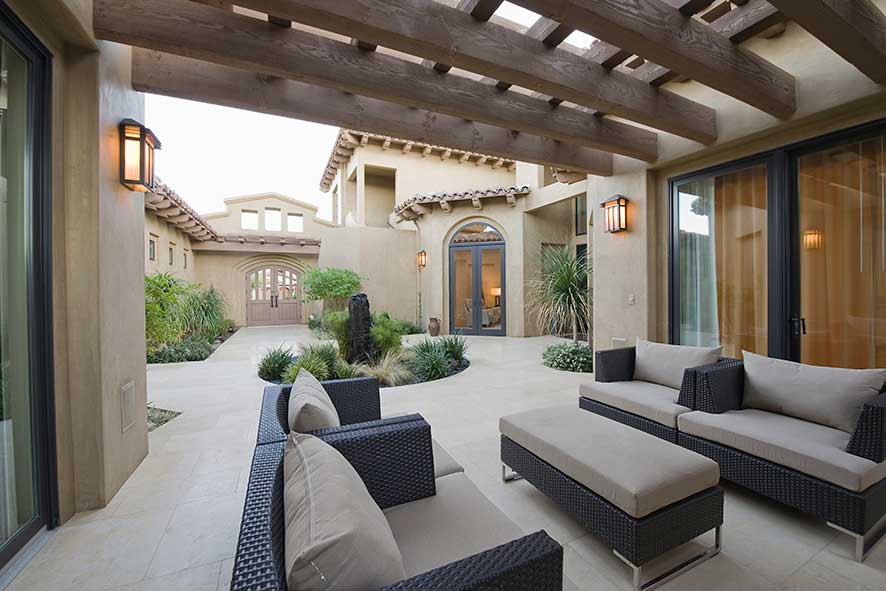 After discovering defective components during a home inspection, we're able to return to the property to perform a Re-Inspection once the issues have been resolved. Whether the original issue is structural or involves one of the home's many mechanical systems, we'll look over the corrections that have been put in place to see if additional work is required.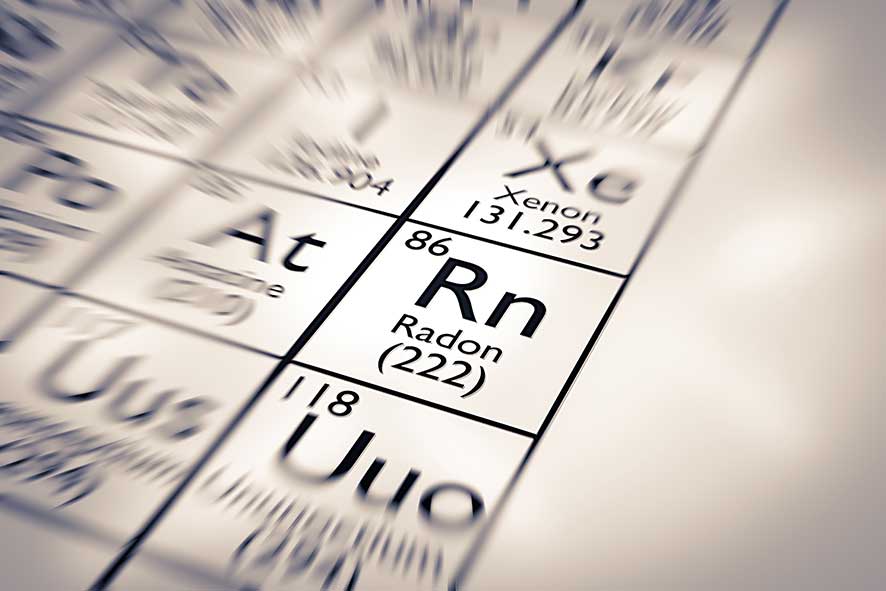 Second only to tobacco use, exposure to radon gas is the leading cause of lung cancer in the United States.  And although radon forms naturally underground, it can escape over time and enter a home through cracks and gaps in the foundation. This inspection service will determine whether or not a home is affected by radon using the specialized test kits needed to detect this odorless and invisible danger.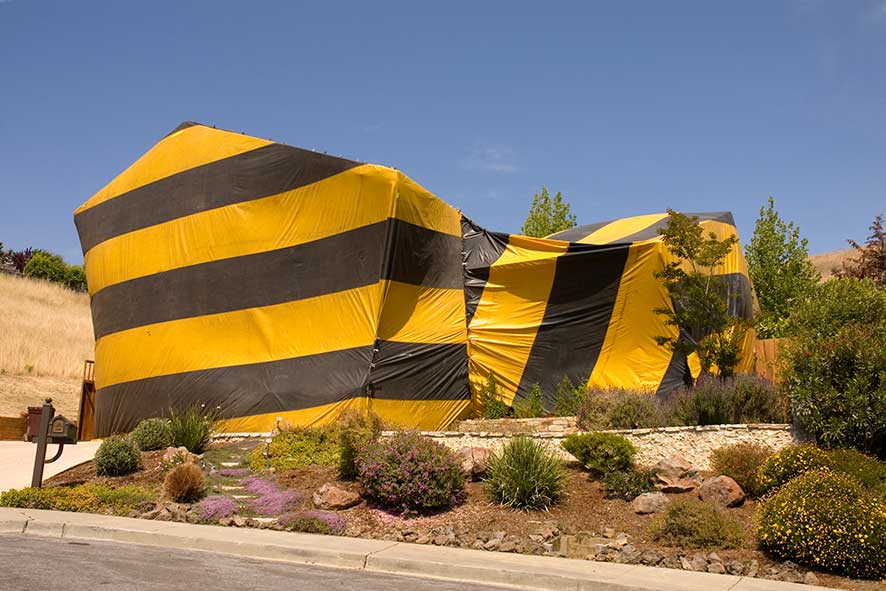 For this inspection service, we'll investigate the structure of a home for damage caused by termites and other wood-destroying organisms. Termite damage isn't always easy to detect with an untrained eye, making it important to bring in a professional so that you aren't caught off guard by an expensive repair bill or nearly irreparable damage.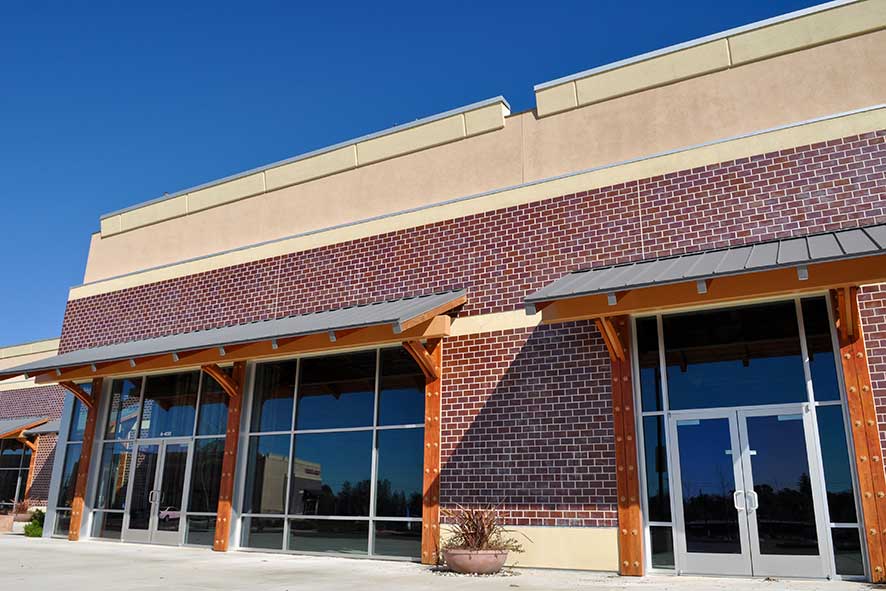 Light Commercial Inspection
This inspection service is available for light commercial properties such as storefronts, office spaces, and other small to medium-sized commercial buildings. We'll evaluate the readily accessible areas of the property to diagnose potential issues that a prospective buyer or investor needs to be aware of before making a decision.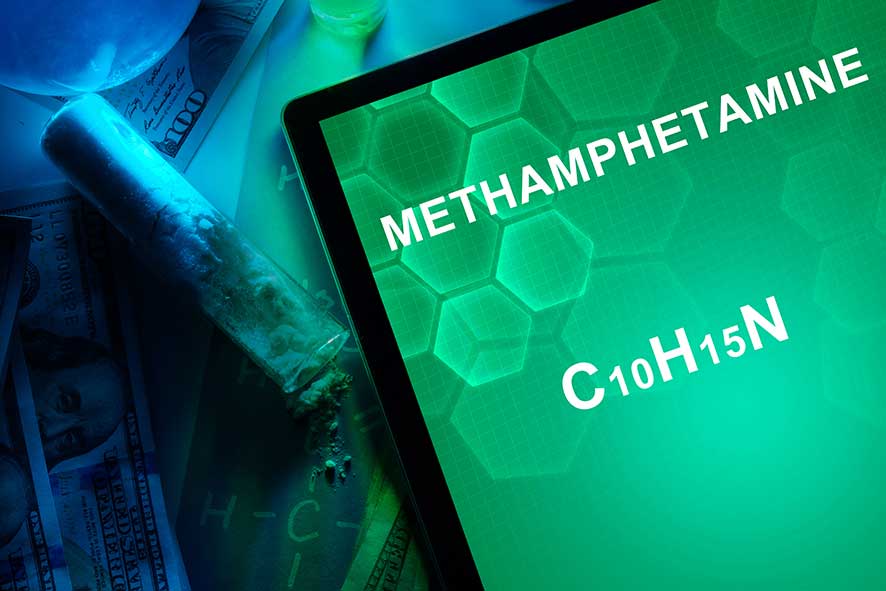 A history of drug manufacturing inside a home is not only illegal and dangerous, but it can also cause the home to lose value. This inspection will test a home for methamphetamine residue so that you're protected from potential health risks as well as a bad investment.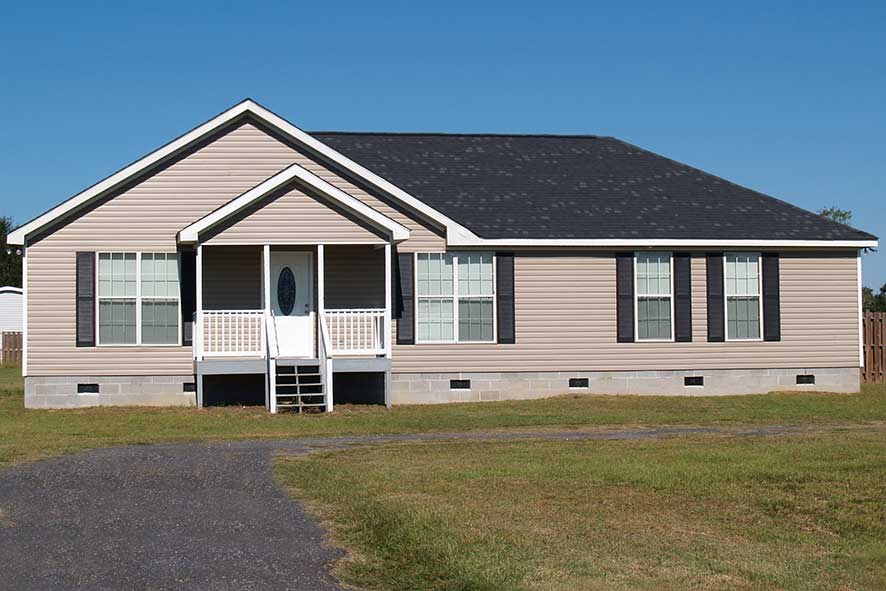 FHA/VA Manufactured Home Foundation Certifications
The inspection service is referred out to a trusted local specialist. A qualified engineer will determine if the foundation of a manufactured home meets FHA and VA standards. If the foundation passes the inspection, a certification will be issued so that the home qualifies for mortgage insurance.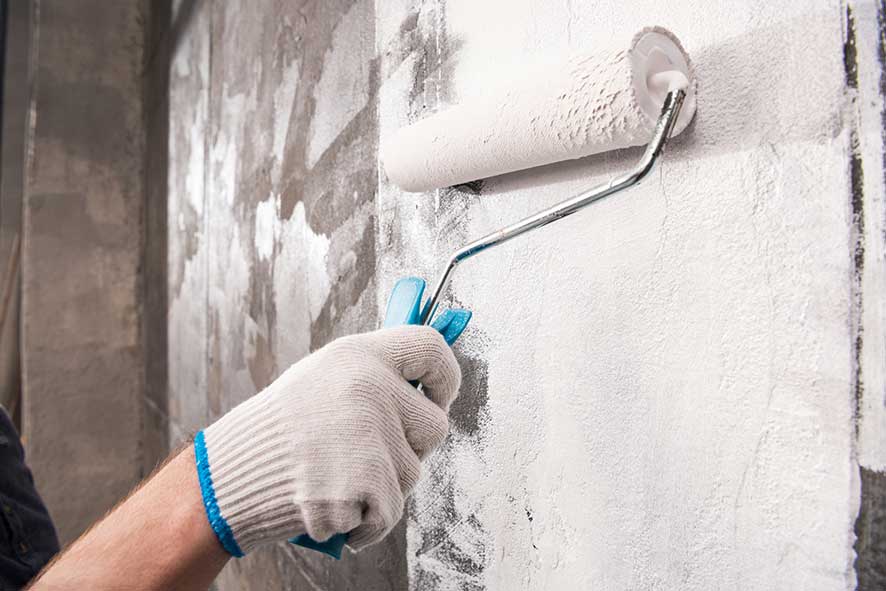 Homes built before 1979 often used lead paint, and as you probably know, exposure to lead can be a significant health risk—especially when children are present in a home. This inspection service will determine whether or not lead paint is present in a home so that you can factor in the cost of removal if necessary during negotiations with the seller.
Infrared Thermal Imaging uses a specialized infrared camera to produce a visual readout of potential temperature anomalies in scanned home components. This makes it easier for us to identify elusive issues such as defective building materials contributing to energy loss, moisture intrusion, and electrical hotspots. Infrared Thermal Imaging is included for free with every inspection but can also be scheduled as a standalone service.