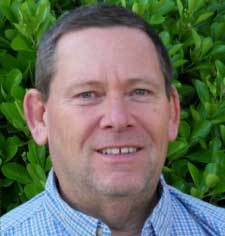 Larry Morrison—InterNACHI Certified Master Inspector (CMI)®
Larry Morrison is the owner and home inspector of Apollo Home Inspections. Larry has always enjoyed working in the housing industry, and over the years, he's been involved with virtually every aspect of a home's construction. But once Larry made the decision to become licensed as a home inspector, he was given an incredible opportunity—to do quality work that is not only satisfying for him, but also an invaluable asset to anyone who needs unbiased professional guidance as they prepare to make one of life's biggest investments.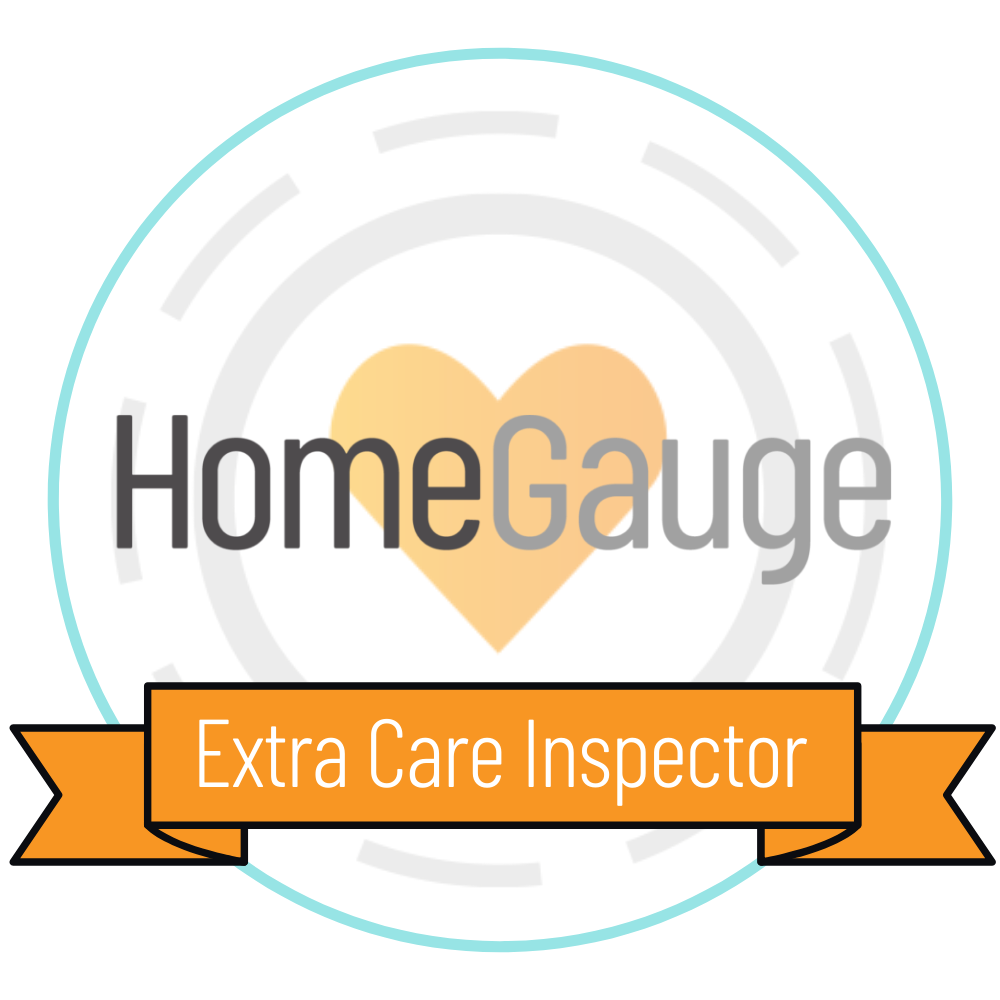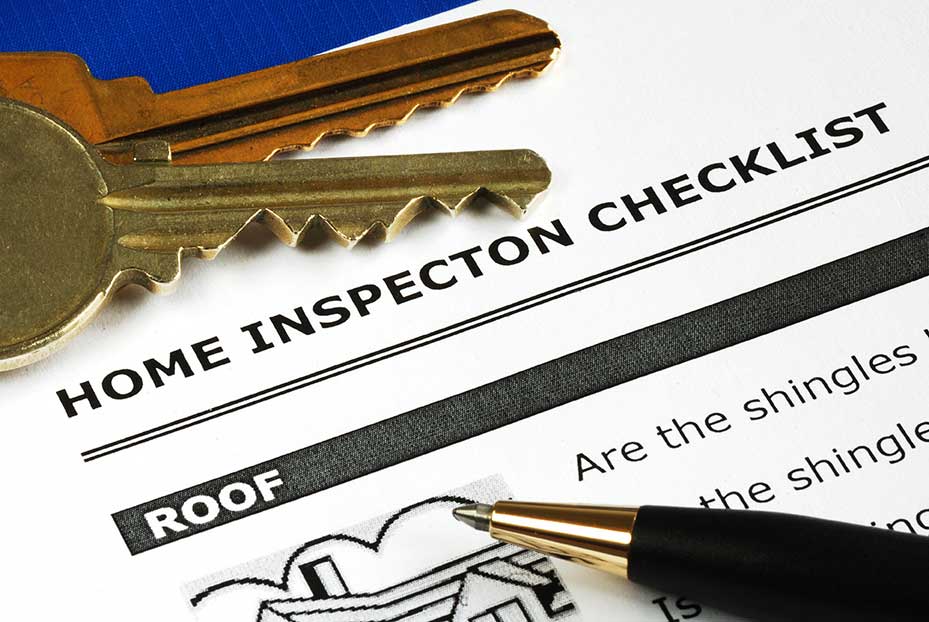 To earn initial certification as a professional home inspector, there is a rigorous classroom component that must be completed—and it requires inspector hopefuls to absorb a great deal of technical reading material. This is an essential phase of the training, but when it comes down to it, there is no substitution for hands-on work out in the field. Larry comes to the table with previous expertise in the inspection, construction, and energy conservation industries that enables him to go above and beyond the highest home inspection standards.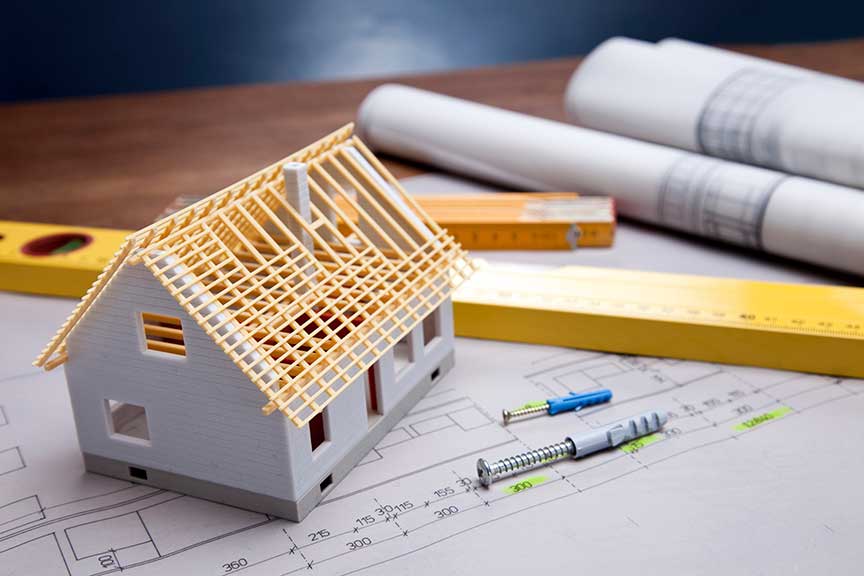 Larry's previous experience includes:
Licensed Aircraft Mechanic, performing inspections and maintenance of systems critical to safe and efficient flight
Various work in the local construction trades since 1985
30+ years doing energy inspections and consulting
30+ years as the owner and operator of a successful insulation company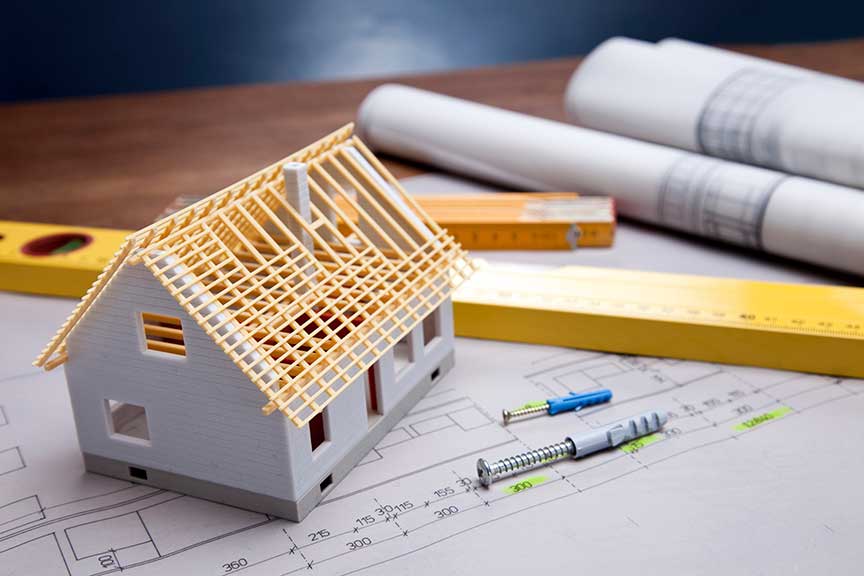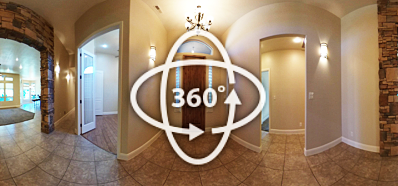 A Home Inspector for Locals and Out-of-Towners Alike
Larry works for anyone who needs a reliable home inspection service, whether you're a young local family hoping to buy a first home or an out-of-state retiree who has fallen in love with Southern Utah. We encourage all of our customers to attend their inspection when possible, but thanks to our 360° camera, we've performed home inspections for people who have never even seen the home! By using the 360° camera to produce interactive images, we're able to create a report that captures exactly how the home looks, what it has to offer, and what sorts of improvements it may need.
In His Free Time
Larry enjoys his continued involvement in The Boy Scouts of America as a volunteer leader. Larry served for many years as a Scoutmaster and now as a Cubmaster, and he loves to go camping, hunting, and fishing. Larry is involved with preserving the memory and heritage of the 87th Mountain Infantry Regiment of The 10th Mountain Division "The Ski Troops" of WWII in which his Father served at Kiska Island (Aleutian Islands) and Northern Italy.